Meadowbrook High team members (from left) Leon Parkinson, Daniel Simmonds, Morganna Gordon, and Ruel Hanlan
Wolmer's Girls vs Meadowbrook High
WEEK THREE of the Schools' Challenge
Quiz competition was a bit lacklustre and has left many talking about the low-scoring contests.
One of the better matches was between Wolmer's High School for Girls (28) from Kingston and Meadowbrook High School (37) from St Andrew.
The match was close from the start, with Wolmer's taking a small six-point lead, while Meadowbrook was able to secure five points at the end of round one. The speed section was a bit more intense, with teams securing enough points to bring their scores to 22 and 23, respectively. With Meadowbrook taking a slight lead going into the buzzer section, the team from Wolmer's never gave up, but Meadowbrook kept its composure and was able to keep the lead until the final bell sounded.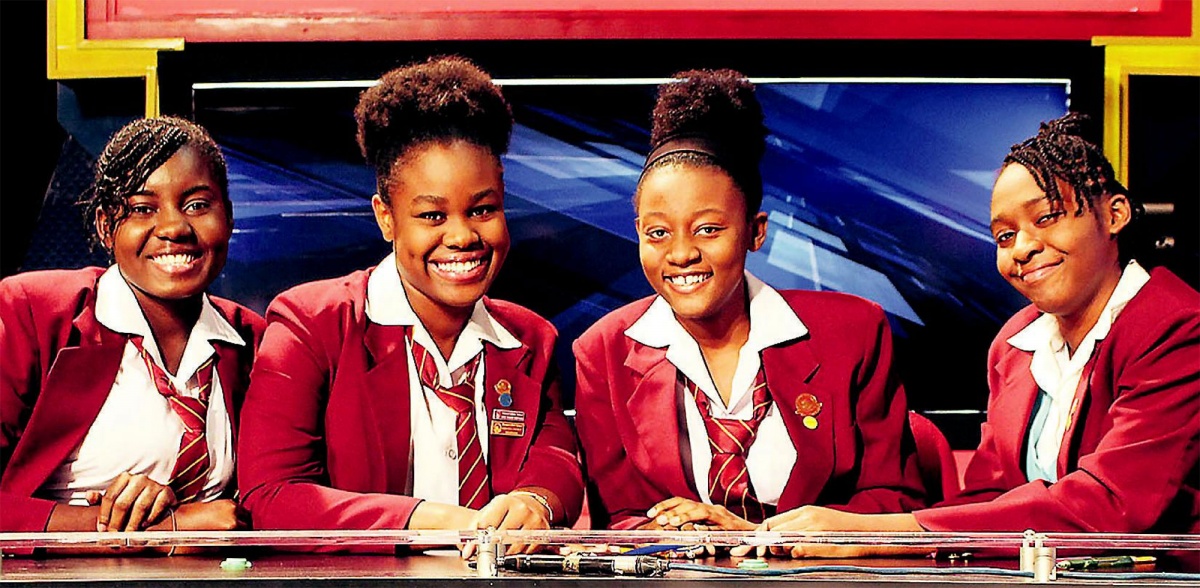 The team from Wolmer's Girls (from left): Tamoy Campbell, Jessica Jones, Dacia Lyttle, and Taina Thomas
Other winning teams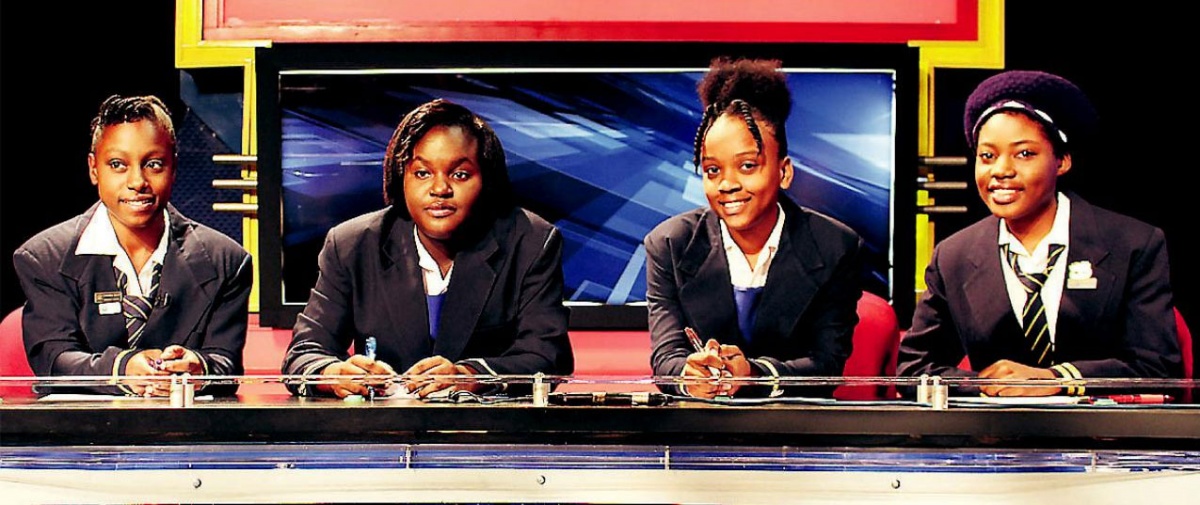 Clarendon College team members (from left) Shamoya Smith, Amoy Drummond, Daniela Jaggan, and Netfa Blackwood.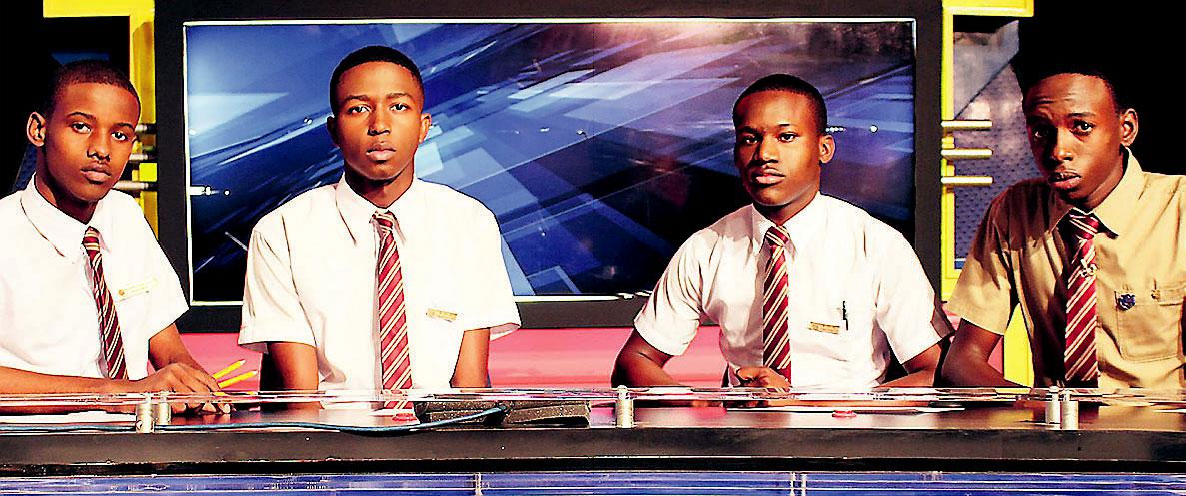 From left: Andrew Stephenson, Chadrick Davis, Malone Powell, and Rohan Henry, members of the Bellefield High School team.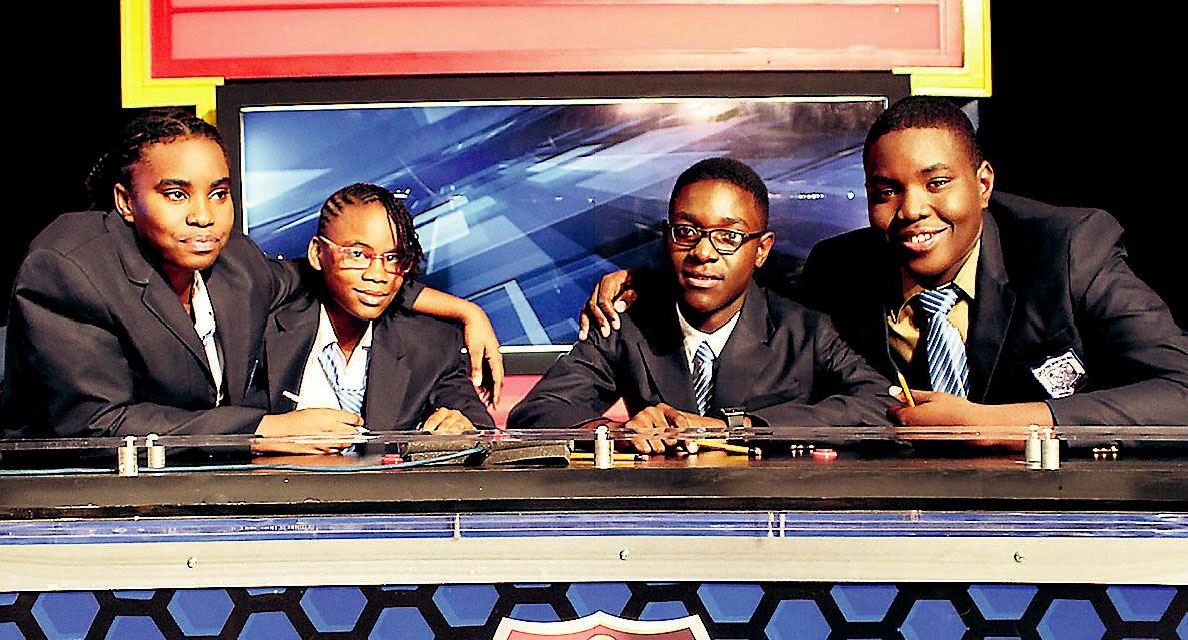 The Greater Portmore High team of (from left) Deborah Patterson, Annakaye Jones, Hartieze Thompson, and David Patterson.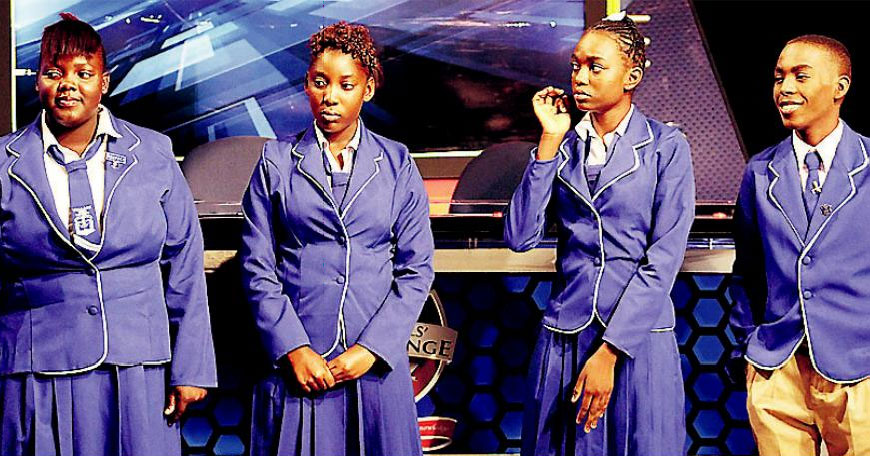 Yallahs High team members (from left) Shekiera Foster, Osheen Williams, Jhneille Beckford, and Durell Dwyar.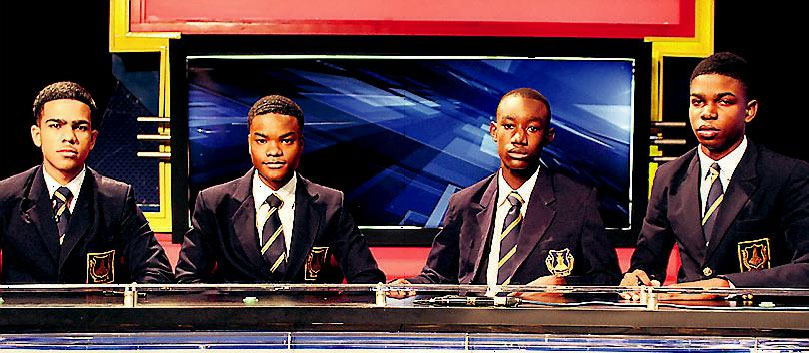 Team members of Munro College (from left): Brandon Larmond, Kirkland Webb, Renaldino Henry, and Delano Mullings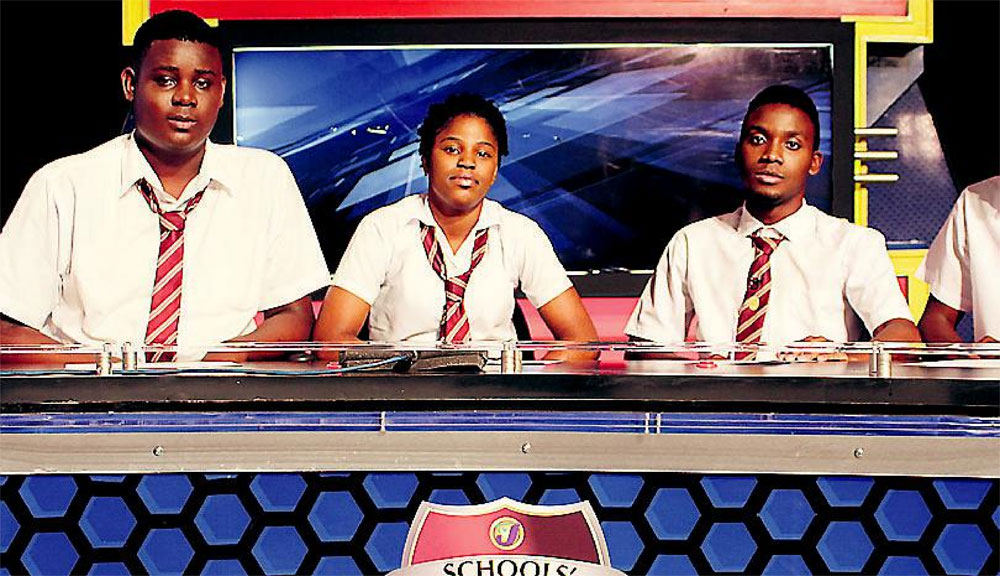 Spot Valley High team members (from left) Shawn Hylton, Ruthan Graham, Theordore Irving, and Kimali Edmondson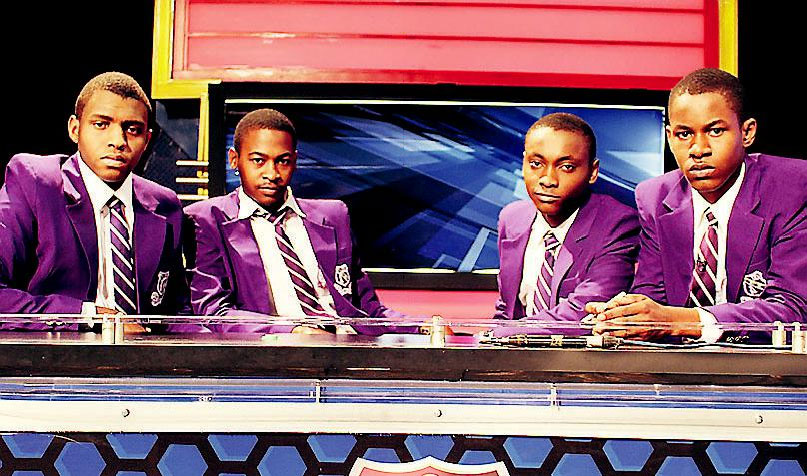 Kingston College team members (from left) Tridicio Edwards, Conrad Dallas, Shane Bennett, and Lowarn Martin